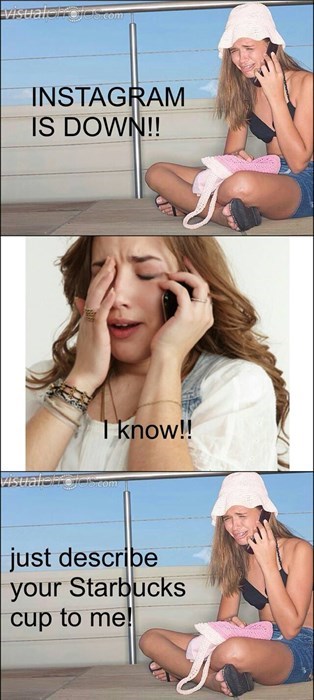 Is it provocative? Facebook is a great tool to engage your potential customers, but the last thing you want to do is piss people off. Engaging in conversations and responding to comments that follow is a great way for people to get to know you and your company. Avoid the 3x daily sales post approach, i.e., 50% off media kits, read my blog, by my book, etc. I can guarantee that people will unfriend you and will definitely block you from their newsfeed. Also, while using Facebook as a soapbox for political purposes, you may start an engaging conversation, however alienate those who do not share your beliefs at the same time. Saying negative things about others is also not going to put you in a good light. One thing I share is when my client has media coverage is a link  – A. My clients are thrilled, B. The media outlet will be happy with you, and C. Your connections are aware of what you do. And yes, I do get new clients from Facebook.
Is it appropriate? I seem to see more inappropriate posts than not. One the minor scale, I have a family relative who was always commenting on my posts and she cannot spell to save her life. (F.Y.I. – she is getting a dictionary for Christmas.) If you own a publishing company, these things are blatant and I had to hide her from my news feed. The other reason, is I didn't want to see catty girl posts pop up on my timeline. The two other extremes are the scantily clad photos to drunk bachelorette party pictures. Pass on both and if you really want to see naked people sign up for a free dating service like POF. Ask yourself if it is it appropriate and post accordingly.
Is it timely or relevant? Back to my media post example, who cares if I post coverage for a client from a month ago. Also, are your posts/comments relevant to what is being discussed at hand? Bad Facebook business behavior includes: posting a comment that is completely self-promoting that has nothing to do with the conversation at hand, bragging about your event last November when there is a group discussion talking about what networking events they are attending this week, and the list goes on and on. Just another thing to keep in mind.