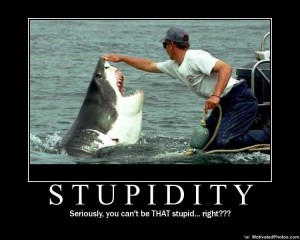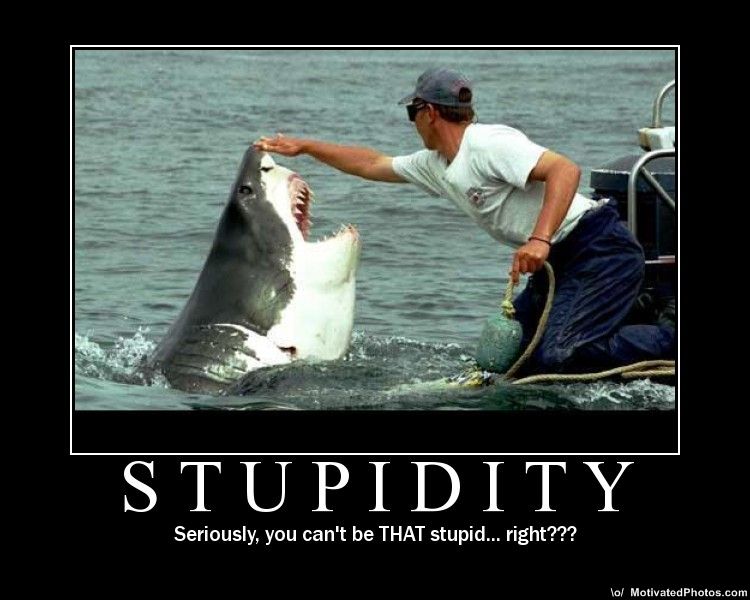 Drive like a complete maniac. M-Dashers … warning, I have been almost run over not once, but twice by a blue Cookie Lee Prius. If you see this vehicle, I highly recommend you either pull of the road or call 911. I know there are a bunch of these cars out there, however this one will be flying at your review mirror at record speed. If you feel the need to drive like a complete moron, you might want to watch who you are cutting off, because they may be pulling into the same parking lot and attending the same event you are. Second, if you drive a Prius I highly recommend not cutting of SUV's. Larger vehicles have a tendency to take a bit longer to stop. My point? Play safe on the road and keep in mind that many people do not like to do business with road maniacs.   

What do you think of this marketing piece? For a marketing person, this is torment because 9 times out of 10 it is most likely not good if you are asking in the first place. I don't mind, if this is a colleague that I have known for awhile and I either say it looks great, or get back to them later in a super nice way. What I cannot stand, is when someone not only adamantly puts you on the spot, but literally interrupts a group of people chatting to shove poorly made flyers in everyone's face, thus killing the conversation. Then, when they get to the marketing person they say, "What do you think?" and the answer normally is, "I will review and get back to you later." Lessons learned here? Don't ask if you want to know. Don't put marketing professionals on the spot. And, do not interrupt conversations – if people want your flyer they will ask.
Can you get me all of the producer contacts on Oprah? Sadly, I still hear this question. A LOT. It amazes me that some people do not realize that she as her "OWN" network now. Even funnier, I was at an event where someone did not realize she had her own network, and proceeded to interrupt the speaker to tell me who she knows at the previous HARPO productions – 1 person out of 100 I might add. Then, she went on to quiz me about producer contacts (still interrupting the speaker) and I finally had to cut her off and tell her that Oprah had her "OWN" network now. Did I mention she was not in the PR field? Shocking, I know. My point? Name dropping is lame and when you have no idea what you are talking about in combination with interrupting a speaker is even lamer. Oh, and never ask a publicist for any media contacts unless you are buying a list.