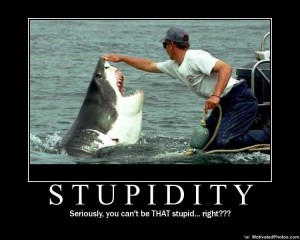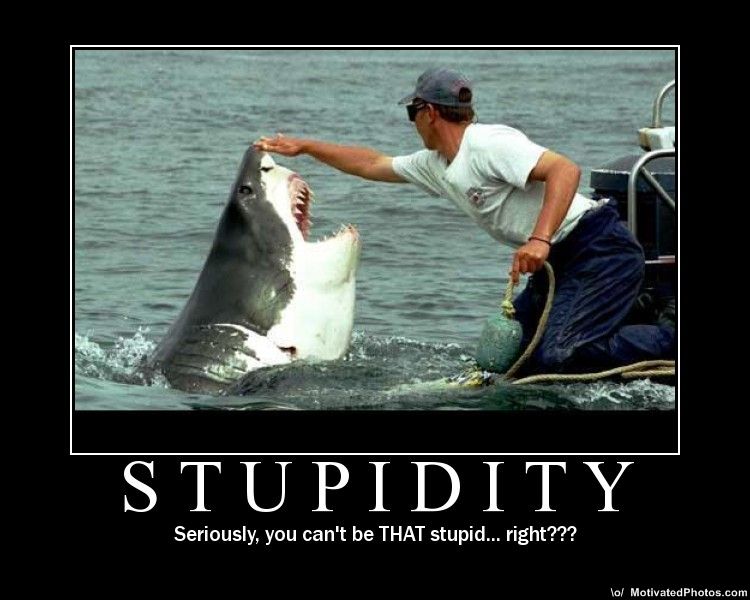 Clueless Carla. This was by far one of the most classic networking no-no's I have seen, and at the time I was actually debating dropping my napkin on the floor in case I started laughing. Well, the PR speaker was wrapping up her presentation and closed by inviting the group to a paid workshop, where she had several free PR goodies that she was giving to attendees. Well, Clueless Carla stood up in front of the whole group and asked if anyone who was attending could send her the free goodies, because she could not attend. The poor speaker looked at her in shock and just finished up her presentation. I don't have to say why this is obnoxious, do I?
Unprofessional Ursula. Ursula asked a colleague of mine to speak at a recent event and everyone in the room not only enjoyed her presentation, but gave her glowing remarks afterwards. A week later, she receives a nasty gram from Ursula that said she was completely unprepared, etc. etc. This is after she received every business card in the room and 2 new clients from her speaking gig. And, this did not stop there. Ursula's bad mouthing actually caused people not to joint Ursula's networking group, but in the end it turned into an apology letter and comped networking invites for my colleague. I can say without question that my colleague will forever be very busy with a very important meetings whenever she receives an Ursula invite. (Even if it just means she would rather be sleeping.). My point? Bad mouthing makes you look bad.
Party Crasher Paul. This was downright hilarious to stay the very least. If you are invited to a holiday networking event, you might want to get to know who is the host of the shin dig and be aware of what particular event you are at. In fact, nothing would be more embarrassing than if you sat down next to a host of a particular shin dig and ask, "Who's group is this?" Even though you can chalk this up to an accidental invite on Facebook, would you really show up to something when you had no clue who was hosting? I think not. You have to laugh. The look on the host's face was priceless.