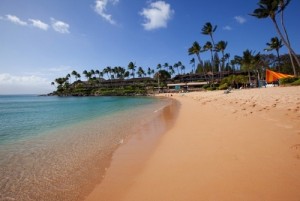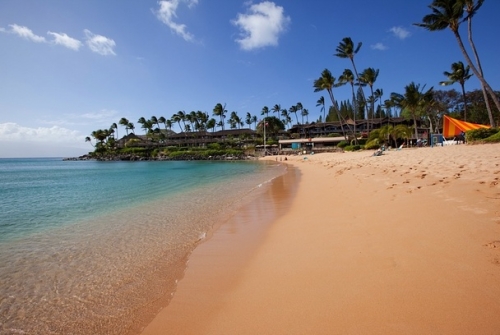 I am super excited to be heading to Napili in a month. Of course, I had to blog about it and I really do not care that I am 30 days out. Over the years, I have heard the funny following things when I have had a vacation planned.
"I know you are bringing your laptop Michele." I can assure you right now, the answer to this is "No." There will absolutely be no room in my convertible and my carry on is going to only be People Magazine, Lipstick Jungle, etc. I do have a client who will be out in the islands the same time I am, and I did happen to say you should pop over so I can write off my trip. The more I thought about this however, I have decided that consuming Mai-Tai's while ghost writing a book is probably not the best idea.
"Can you call into a conference call?" Also, no. Although, I must confess I did do this early this year while on vacation. This request has been an ongoing one from my corporate days when my manager asked me to call into a call from Italy. He eventually decided that sleepy Michele (not a morning person) would not be the best asset on a national call at that hour with the CEO of the company. So, I dodged a bullet there.
Anyway, that is my 2 cents for a Friday and I plan on some serious R&R in about a month.
Happy Friday!